WHAT IS WIZARD OF BOTS?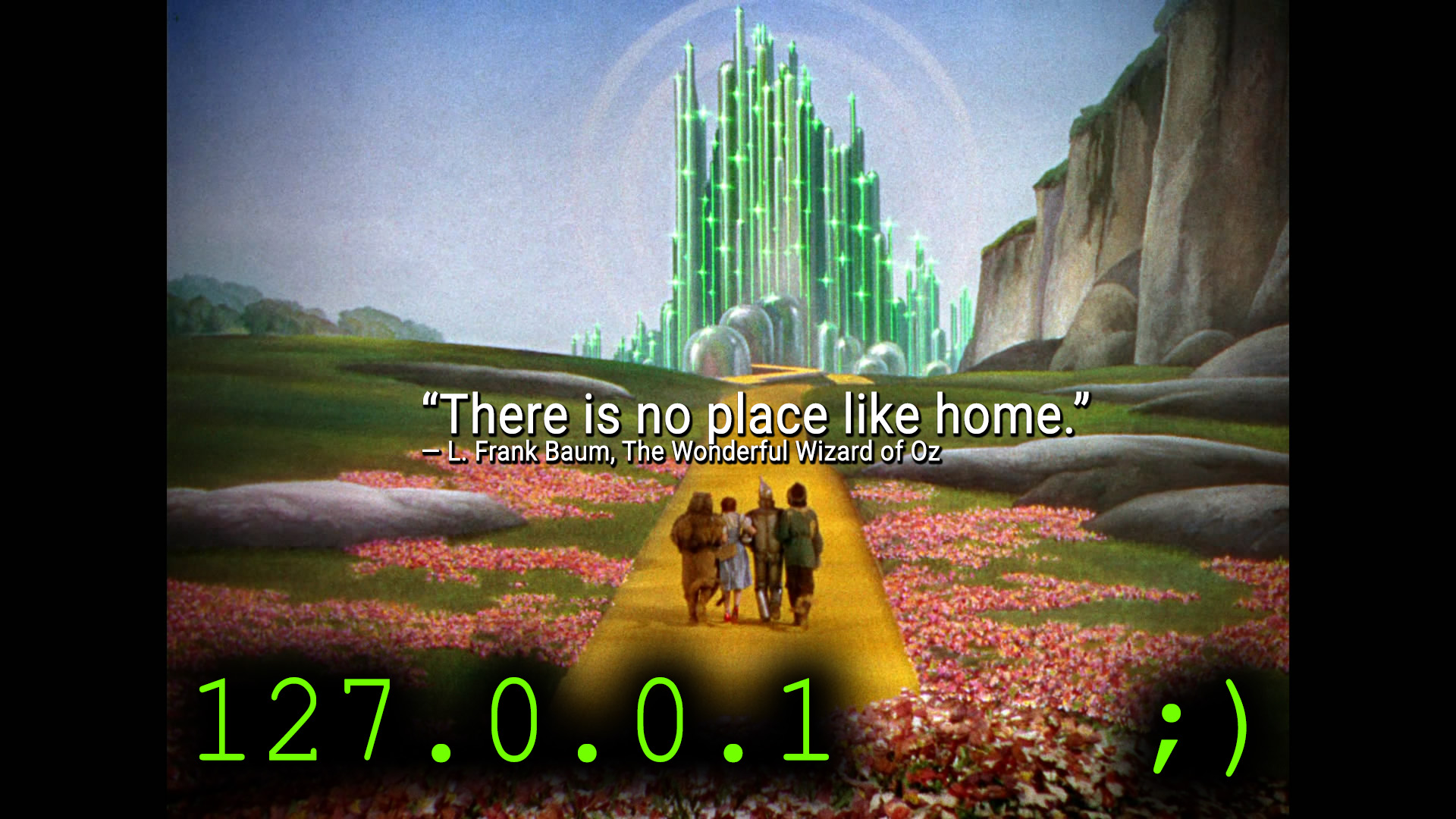 As you already know, "captain obvious" this is a metaphor, a fantasy world involved with teaching doing some nice stuff for coding and improving their skills along with participant teachers aboard, the web should be for everyone. And it is. Is the core of the humanity rights to progress and jump into a world of possibilities. Not only so popular spiders can crawl the web, or get bunch of massive data, we can to, and if you share your progress with others and help others, this might turn into a beautiful story of a bunch of people working together and helping other to join.
My point here, this is a story, about a Wizard of Bots that were so collective, that he invited plenty of people that support by teaching them, and by that have more people doing a kind of "synapse" in the way of a story, a magic world where code is fun and we fail, yes WE FAIL, but giving up is what makes it PERMANENT. (Yes that last part was from Gandhi). So let be it. Just a story of collective progress and big data analysis for the profit of everyone.
NOTE1: I DONT CODE, MULTIPLE ACCOUNT MANAGERS, I AM NOT A SPAMMER AND I won't HAVE PROBLEMS WITH NETWORKS. That includes no account creators, no spamming.
NOTE2: Sorry if you find bad words or feel somehow "offended"? That is the purpose of the main character that will be a illustration moving along.
IF BY THIS MARKETING YOU THING THIS MIGHT BE OFFENSIVE TO YOUR TASTE/OPINION OF THIS BOOK. SIMPLY UNDERSTAND THAT WE DON'T CARE AND MOVE ON 🙂