Sale!
Description
This code will teach you how to open a txt and iterate the lines it contains, it can be keywords, URLs or anything you want. It is pretty much simple and very educative and commented.
Why you might need this?
Learn
Profit
Open and edit with Dreamweaver or Flux and you will have a fast landing page that converts pretty well.
Downloading all URLs to view offline when on a plane.
Save hour or stop downloading stupid programs that might infect your PC
Understand how tech works.
Support more coding lessons.
This is a win-win situation. You can invite me a cup of coffee to continue this labour.
Come on mate, at least I deserve a beer no?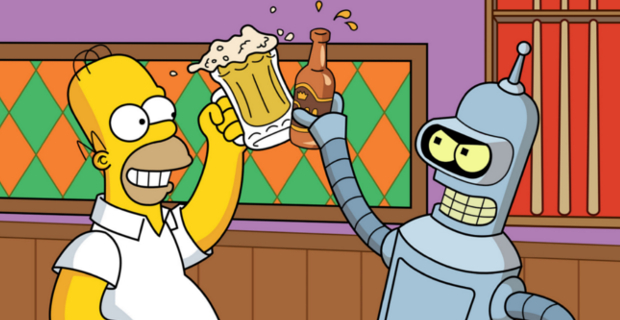 CHEERS!